main features
Maximum volume treated: 165m3

Device flow: 4m3/min

Refill volume:: 1L

Weight: 5.3 Kg

Dimensions: 300x 300 mm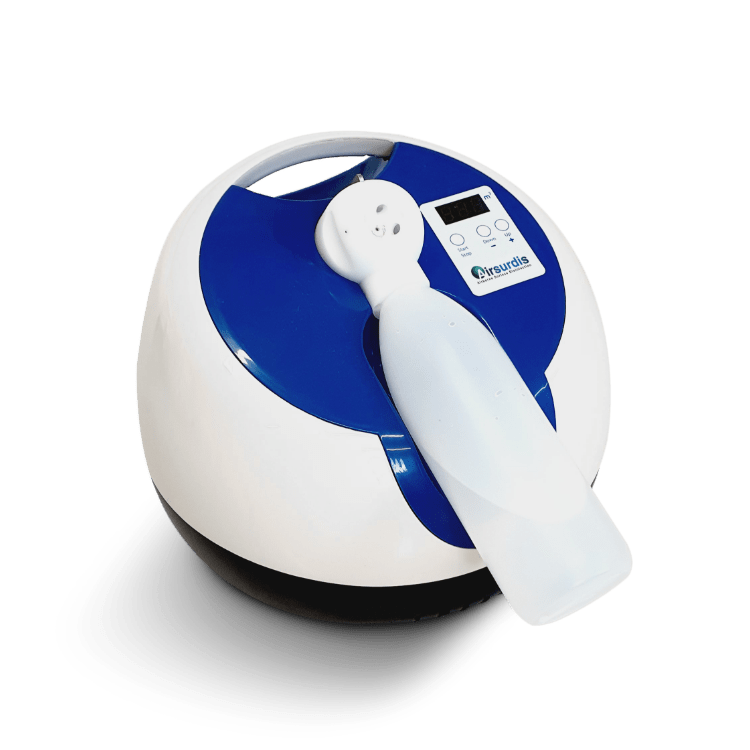 PEGASE is the range of choice for commercial users and those seeking high efficiency of decontamination but with supreme ease of use and maximum cost effectiveness.
Typical Product Applications:
Hospitals in ICUs, Patient areas, Waiting areas, Operating Theatres etc.
Nursing & Care Homes, Retirement Facilities and
Day Centres.
Schools, Colleges, Nurseries, Kindergardens and
Day Care.
Cruise Liners
Food Production & Storage Facilities.
Food Preparation areas and Kitchens.
Animal and Food transportation.
Hospitality areas, Hotels, Restaurants and
Fast Food establishments.
Corporate offices, meeting and waiting rooms,
Banks, Shops and Public Buildings.
Laboratories
Dentists and Doctors Surgeries.
Medical Device manufacturing cleanroom areas.
Sporting venues, changing rooms, gyms,
Physiotherapy rooms and Spas.
Transport locations, airports, train stations, subways.
Emergency Vehicles, Ambulances, Police vehicles.
Institutions and Prisons, for communal areas.
Hatcheries for egg disinfection
About the
PEGASE System
The careful design of this equipment, which is both light and robust, allows disinfection in accordance with the EN 17272:2020 standard, offering many perspectives of use (Rooms, Stores, Laboratories, Services).
Thus, the first product in the range PEGASETM 7  responds with simplicity and precision to the needs of Airborne Surface Disinfection of volumes between 5 and 165m3. Its intuitive interface facilitates the programming procedure and reassures users of its operational status. Lightweight, robust, efficient, it can treat the most sensitive areas.
Objective: Simplicity:
PEGASETM 7 is a portable airborne surface disinfection nebulizer (ASD) incorporating a controlled vortex venturi system with a range of 20 meters producing a dry and cold fog thus avoiding the risk of corrosion. Compact, robust and ergonomic, PEGASETM 7 incorporates a 90sec or 5min delay before the diffusion cycle starts and a progressive sound alarm to facilitate the awareness of operators to its status.
Responds to contamination issues:
PEGASETM 7 can be used in combination with the ready-to-use disinfectant SPRAY OXY PAETM. In addition, thanks to its ABS shell, it is easy to clean and extremely shock resistant.
Easy to use:
PEGASETM 7 works without human presence and pauses after diffusion on its own. Lightweight for surprising versatility: Both light (5.3Kg) and powerful, PEGASETM 7 can be used everywhere while remaining very economical. It can treat up to 165m3 at one time.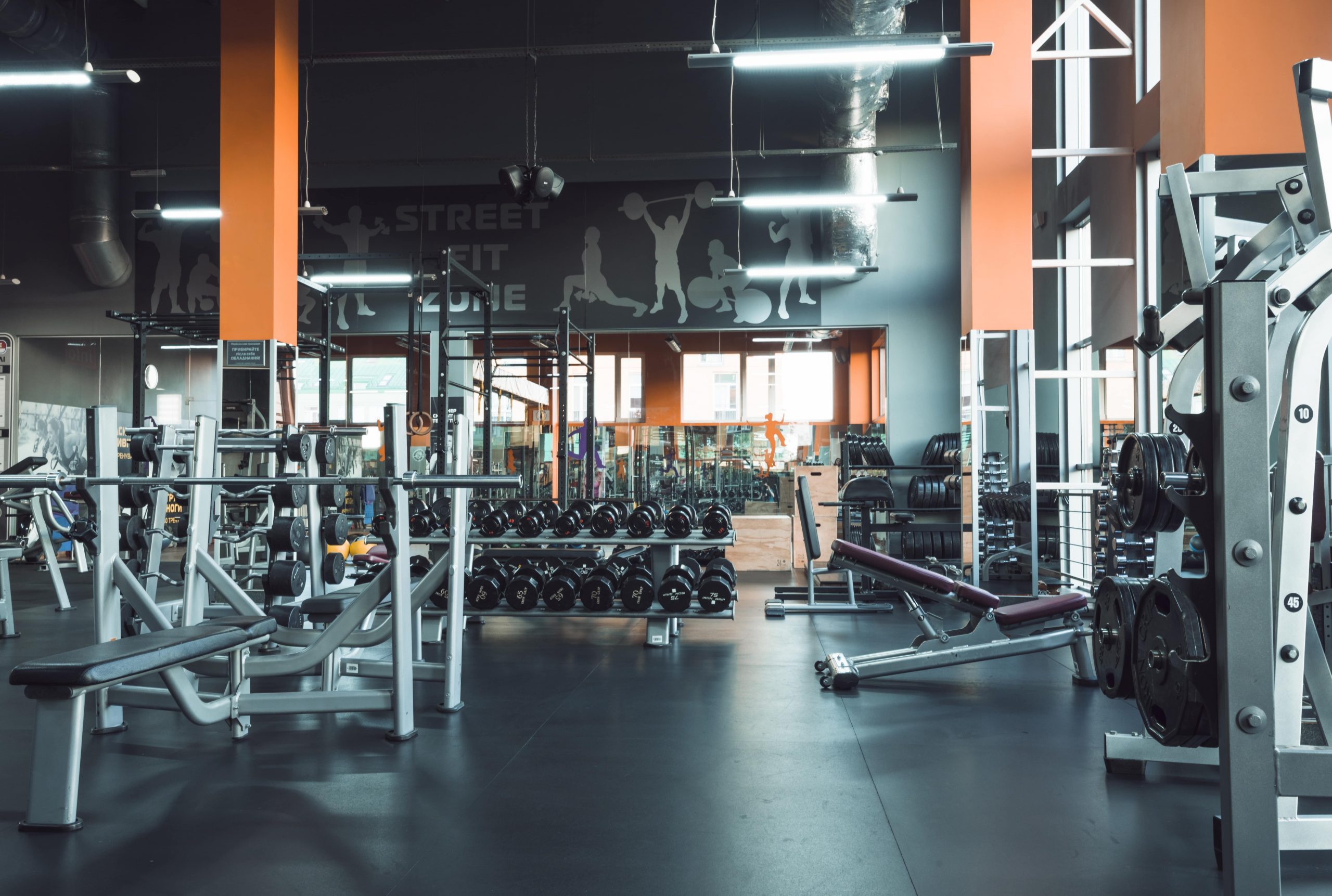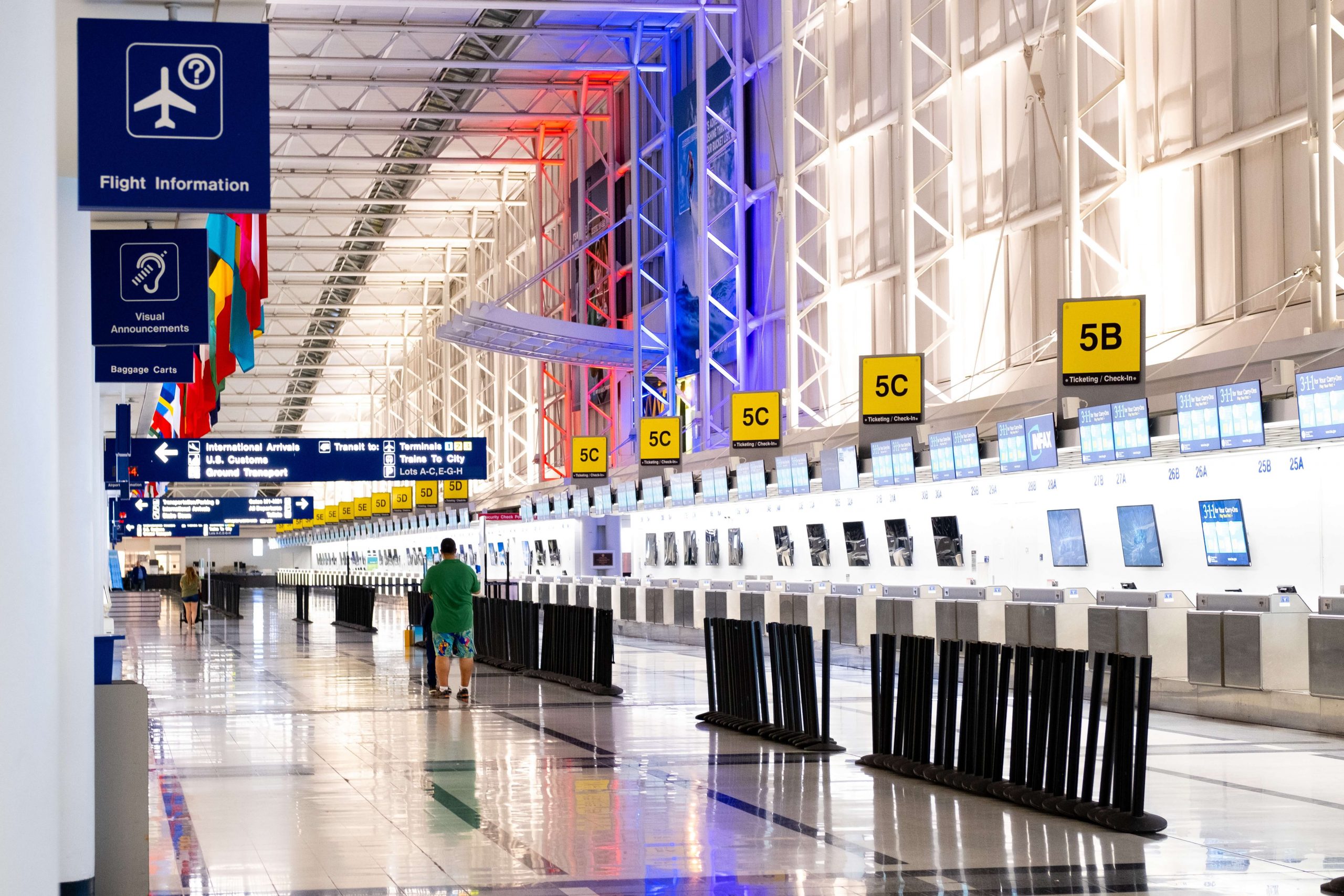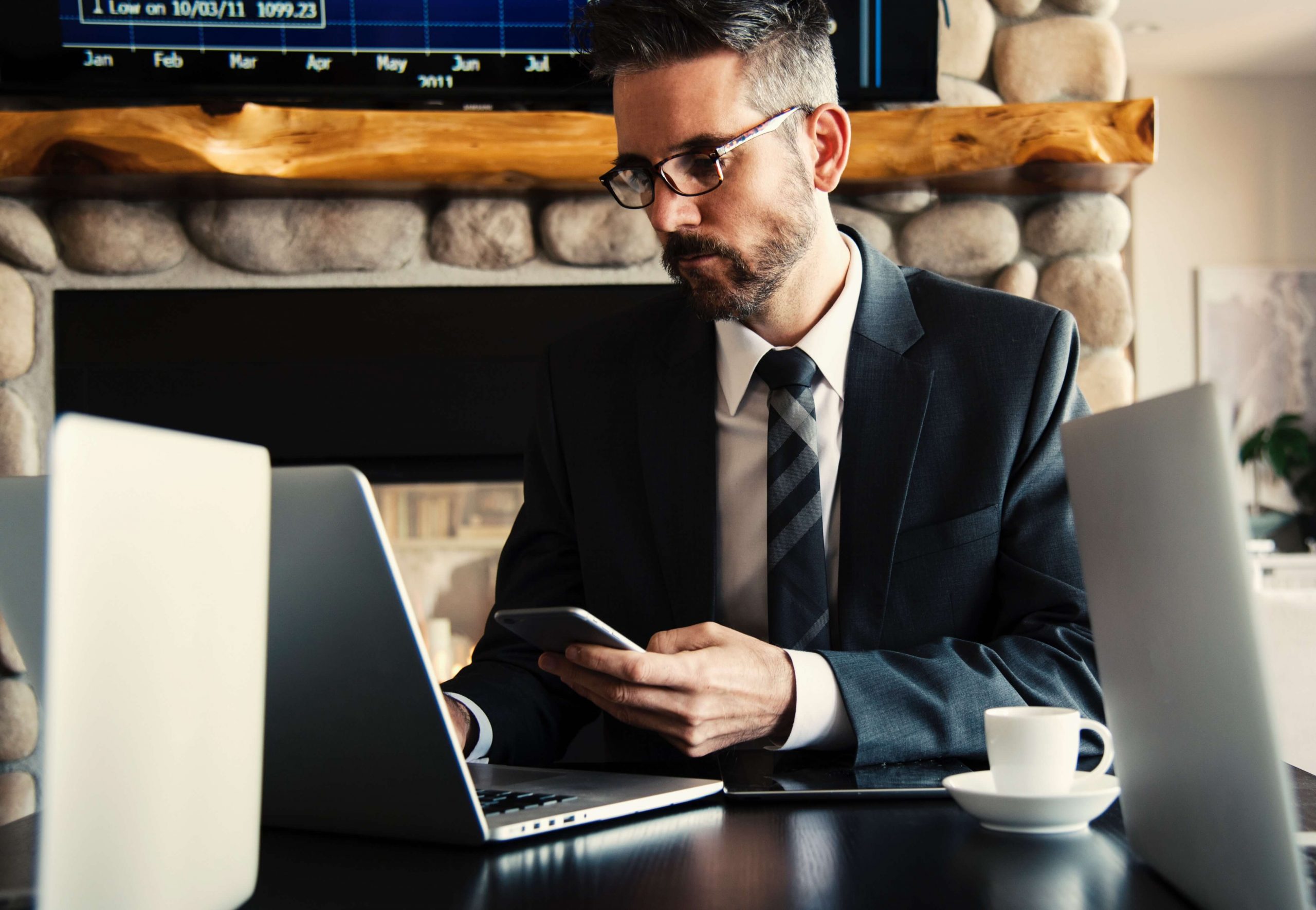 An efficient and ecological process:
SPRAY OXY PAETM disinfectant contains no adjuvant or organic residue. The disinfection cycle ends with the total degradation into free oxygen and water, without any residue. SPRAY OXY PAETM is a TP2 and TP4 biocide according to European regulation 2009/107 / EC containing 7.4% hydrogen peroxide. The PEGASE / SPRAY OXY PAE pair has been validated according to standard EN 17272 and NFT 72-281 (Version 2014)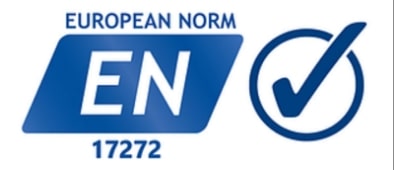 Focus on EN 17272 :2020
The European standard EN17272:2020 is the Norm which will quickly replace the NFT 72-281, the last update of which was carried out in 2014. The EN 17272 largely incorporates the latter but has several enhancements including, in particular, a 4-point distribution test with S. aureus.
What's about SPRAY OXY PAE ?
SPRAY OXY PAETM is a European Biocide Regulations registered, ready-to-use, airborne surface disinfectant which is bactericidal, yeasticidal, fungicidal, sporicidal, mycobactericidal and virucidal for surfaces, materials, equipment and clean furniture in medical, industrial, veterinary, tertiary, hotel industry, sports halls, changing rooms, toilets, ventilation ducts, etc …
SPRAY OXY PAETM is also suitable for disinfecting clean surfaces in contact with foodstuffs, premises, equipment and materials in food processing workshops for human consumption.
Active ingredient: Hydrogen peroxide (CAS n ° 7722-84-1) at 7.4% (75 g / Liter). Complies with the provisions of EC Regulations n ° 834/2007 and n ° 889/2008 for cleaning and disinfection in the food industry and organic processing. Complies with the specifications of January 5, 2010, modified and supplementing the provisions of EC
Regulations n ° 834/2007 and n ° 889/2008 for cleaning and disinfection in the food industry and organic processing. (see website www.inao.gouv.fr)